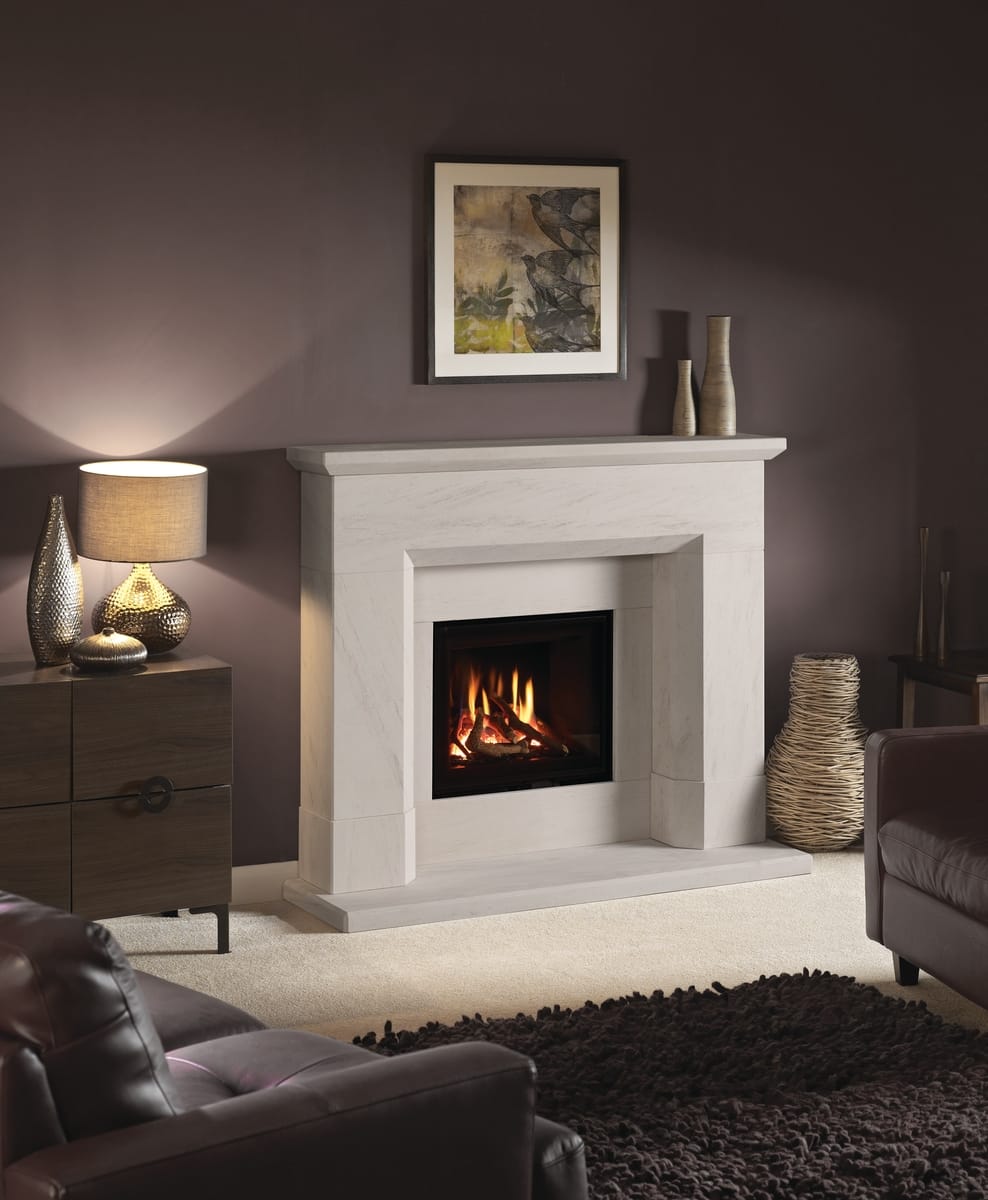 The Advantage Of Having A Stone Fireplace Surround
F rom limestone to marble, nothing makes a room look more stunning than a beautiful stone fire surround.
Fireplaces are usually the focal point of most rooms so choosing a fire surround is an important endeavour. The age, style and size of your home are all important factors to consider when making your choice of surround. Changing only the surround or completely overhauling your entire fireplace is a worthwhile investment.
As stone is a natural element it makes it timeless as well as suiting a wide range of decors. Here are some of the reasons why you might be better off with a stone surround.
Durability
Stones last for a lifetime. A stone fireplace should last as long as the property it is in. Stone needs very little maintenance other than the occasional clean. Stone is very strong so you don't need to worry about it getting damaged if it gets knocked.
Appearance
Stone fireplaces never date when you opt for a classic design in neutral tones.
Added value
Fireplaces are often permanent features in living rooms. As a focal point, an eye-catching fireplace could be that final element that sells your property. So splashing out and buying the best you can afford will add value to your home in the long run.
Retain heat
Stone retains heat, well after you've turned your fire off the stone will continue to radiate heat into your room.
If you can't quite stretch your budget to stone, there are other options that will look just as spectacular...
Micro-marble is a great affordable choice if you would like an even and consistent stone finish. Moulded from crushed marble and specially developed resin, micro-marble fireplaces feel like real stone. They are solid and cool to touch and are popular due to their easy to clean finish.
No matter how small or large your chimney breast, Phoenix Fireplaces can supply and fit a made to measure suite from Capital Fireplaces in micro-marbles, natural stone, Tuscan pebble, barley white, Corinthian stone, Aegean limestone, and Portuguese limestone.
Protuguese Limestone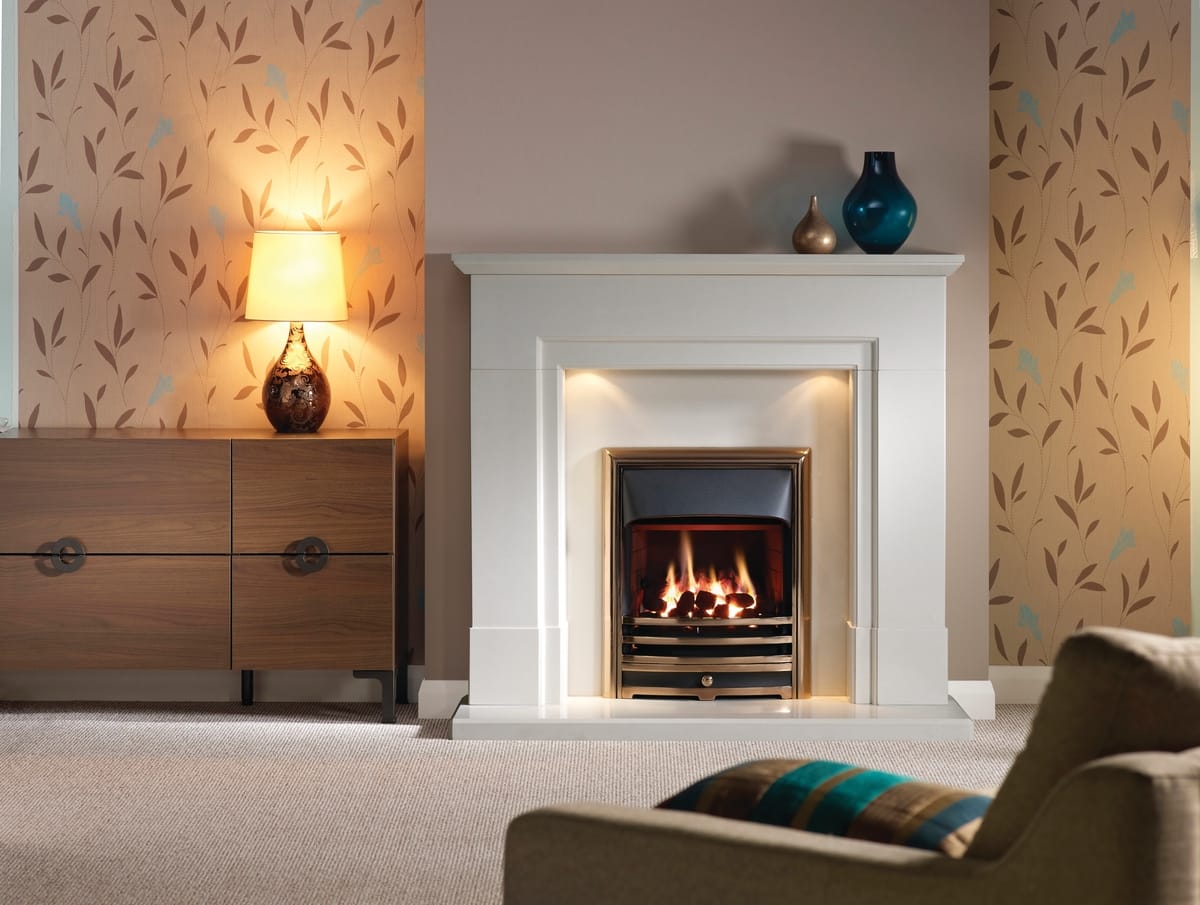 Photo: acombe-suites

The Portuguese Limestone used by Captial Fireplaces was formed over 50 million years ago and is quarried in Portugal.

Tuscan Pebble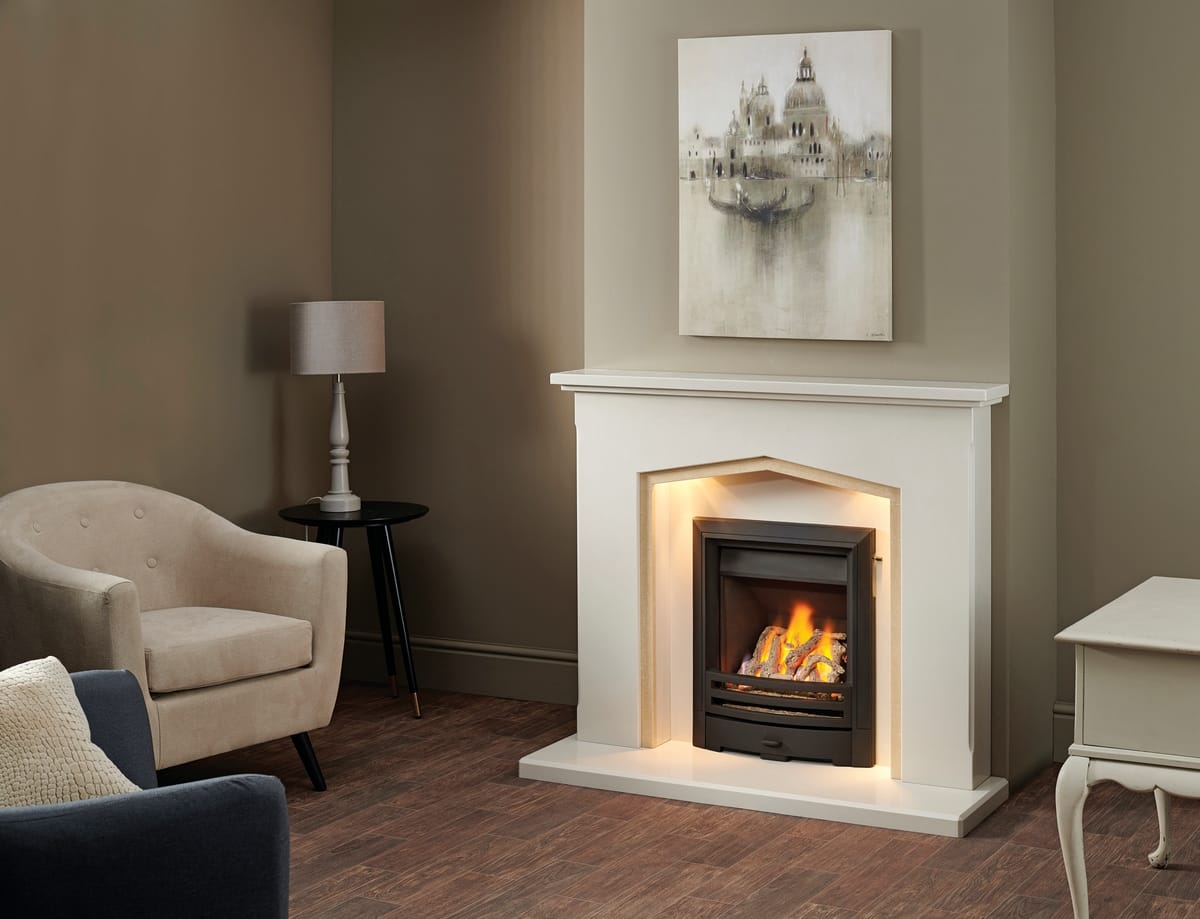 Photo: varsity-suites
Tuscan pebble is the latest edition to the micro-marble range.
Natural Stone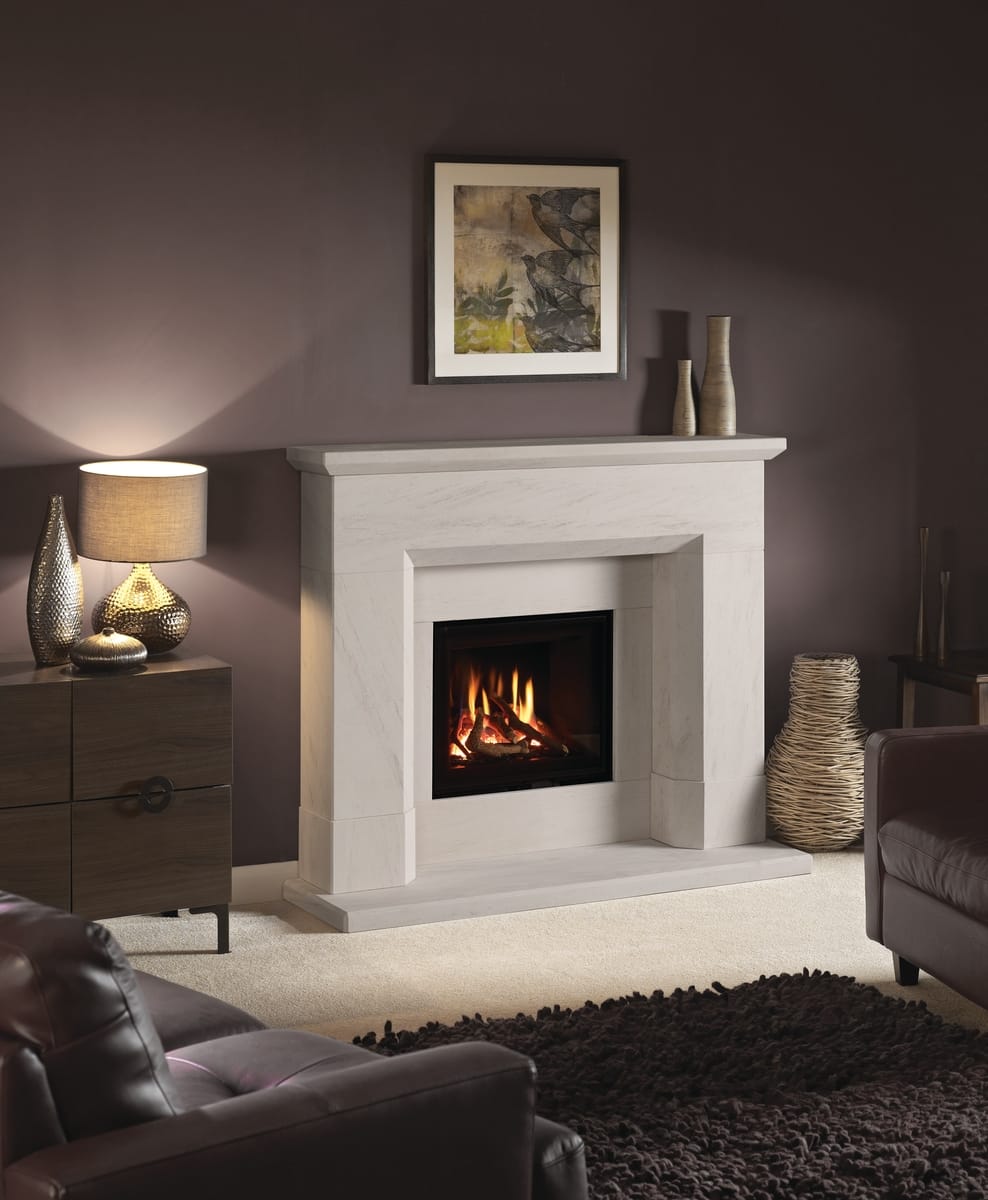 Photo: parrona-suites
Natural stones characteristics have darker veins, intermingled with fossils of plants and animal life all add up to the beauty of this natural stone. Blooms and whips of fossilised leaves are no longer considered defects but part of what makes natural stone beautiful.
View all of Captial Fireplace Suites
What type of stone are you looking for?
Phoenix Fireplaces stocks a selection of stone fireplaces, if you need more help choosing which would be right for you, please do not hesitate contacting us.
0 Comments
Comments have been switched off for this post!