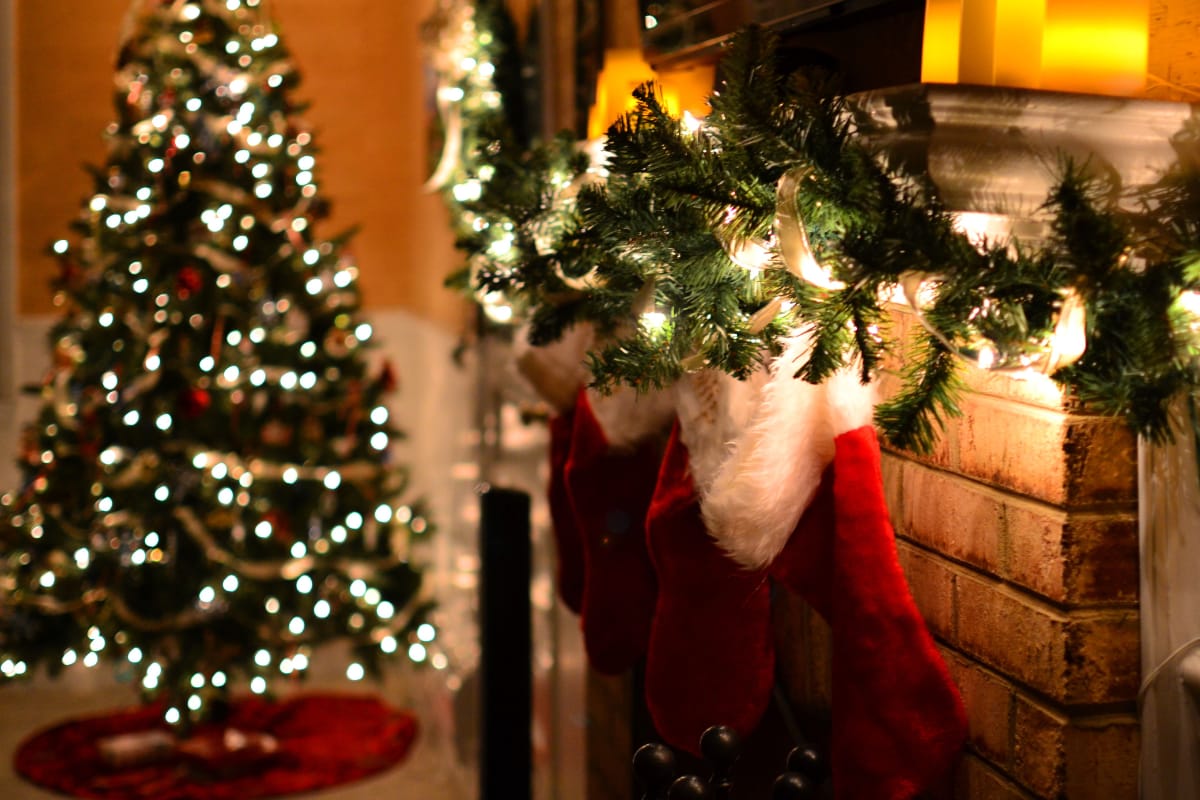 Christmas Mantelpiece Ideas For The Festive Season
M ake your mantelpiece stand out this Christmas with these festive ideas
Your mantelpiece is the focal point of your living room, so it's the ideal place to decorate with your favourite seasonal items this Christmas. Have a look through our Christmas mantelpiece decorating ideas for some inspiration.
1. Furnish with foliage
If you like a natural look and want to bring the outside inside, then foraging for natural foliage with the kids makes a fun day out. Look for ferns, pinecones and piece of evergreen branches to hang over your mantelpiece. Hang the strands of foliage at varying heights from the mantelpiece and spray them with a bit of artificial snow.
2. Mix candlesticks with tea lights
Candles are a simple way to decorate a mantelpiece, the beauty of the flame alone will give you that warm Christmas feel. Candles in dark blue, green, red, gold, silver or white will look great mingled in with tea lights in complimentary gold holders.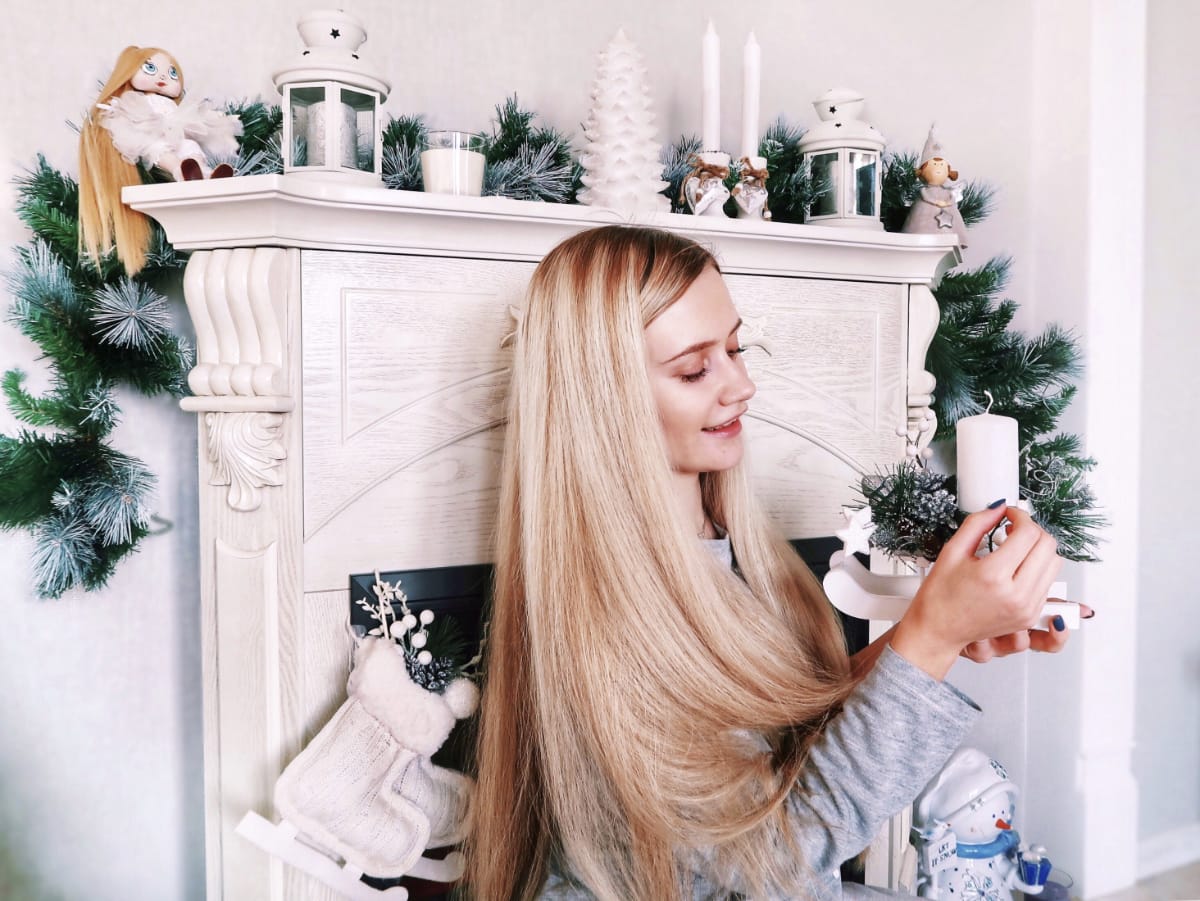 3. Fill the hearth with church candles
If you have a rustic fireplace with a wood-burning stove, then a cluster of pillar/church candles and tarnished silver or gold candle holders will add an additional cosy glow to your fire. To keep the candles the centre of attention, minimise other decorations and only use one or two.
4. Use a festive message
For modern festive glamour and flamboyance use large gold letters spelling our a seasonal word. Surround it with artificial gold-sprayed foliage and add a mix of boldly coloured baubles.
5. Fill an empty fireplace
Fill your empty fireplace with beautifully wrapped packages. Make sure they co-ordinate with each other, and top with baubles and white fairy lights. Hang string along your mantelpiece to hold your favourite cards, and top your mantelpiece with a few tea lights.
6. Add a floral flourish
A beautiful arrangement of flowers, either in all white with roses and ivy, or in bold reds with festive holly berries and foliage will make a striking centre piece for your mantelpiece.
7. Get crafting
Winter is a great time to get crafting, include the kids in the fun of making your own decorations. Paper chains, rag garlands and card strings add rustic character to any mantelpiece. Raid your kitchen cupboards to find jars that are not in use and fill them with candy, pine cones, tiny fairy lights, ribbons or cotton reels - anything that reminds your family of Christmas.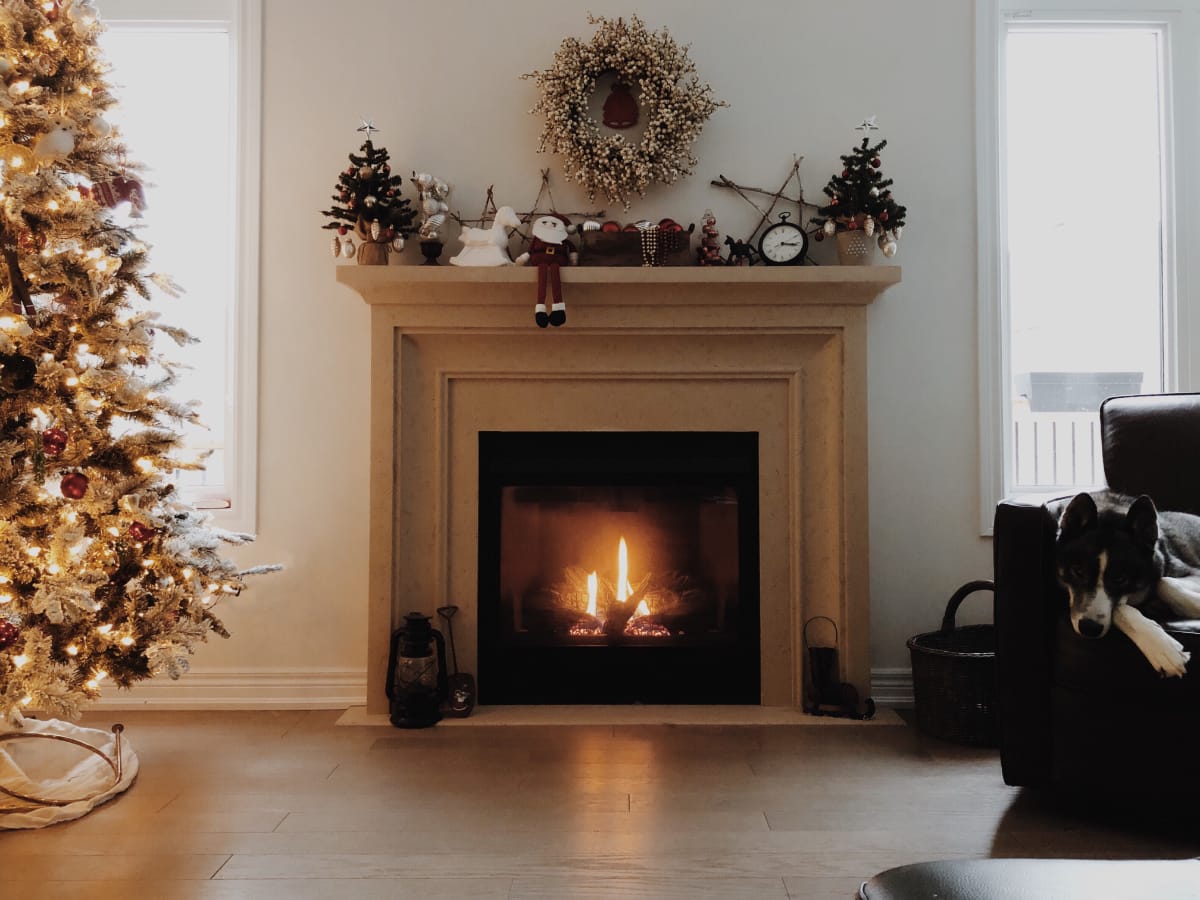 8. Go glam with blue and gold
The colour blue has been very popular in 2019, so finishing the year with a blue theme would be quite fitting. Either go with opulent gold and blue scheme, or mix it up using a dark blue and light teal colour, or swap the teal out for a light coral. Continue this colour scheme to your tree and gift wrappings. Gold and dark blue create a wonderful sophisticated look, whereas teal and coral have been the in colours this year.
9. Hang stockings above the fire
Nothing like hung stockings spells out Christmas to children. Hang red and white stockings above the fire, adding robins and fresh ivy to the mantel.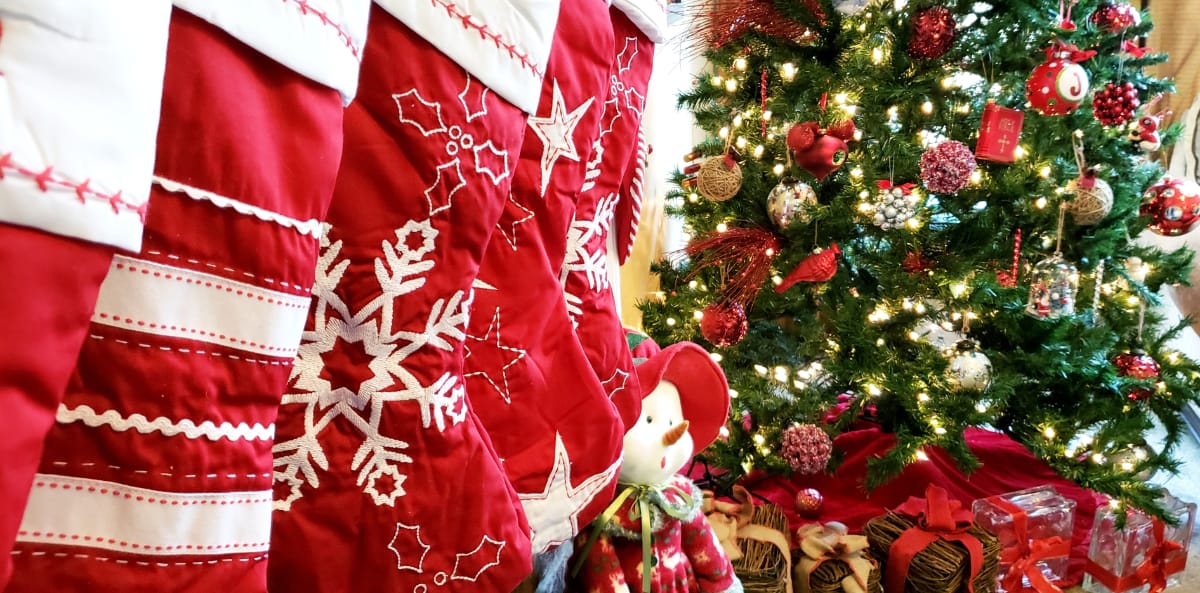 10. Stay minimal
If you really aren't into the over done Christmas theme, then the minimal look may be right up your street. Place a simple metal star with a sprig of mistletoe hanging from the top of it on your mantel.
11. Christmas wreath
Use simple white candles and silver and white decorations and hang a wreath above them on your chimney beast.
12. Go natural
Room decor that has used natural textures can be carried through to the Christmas decorations by creating garlands from pine with some fairy lights, and a wreath with pine cones. Add some faux-fur throws and blankets to complement the look.
13. Go all out with red
Red is associated with Santa at Christmas, so why not embrace the colour red and add lots of colour co-ordinated red decorations to your mantelpiece.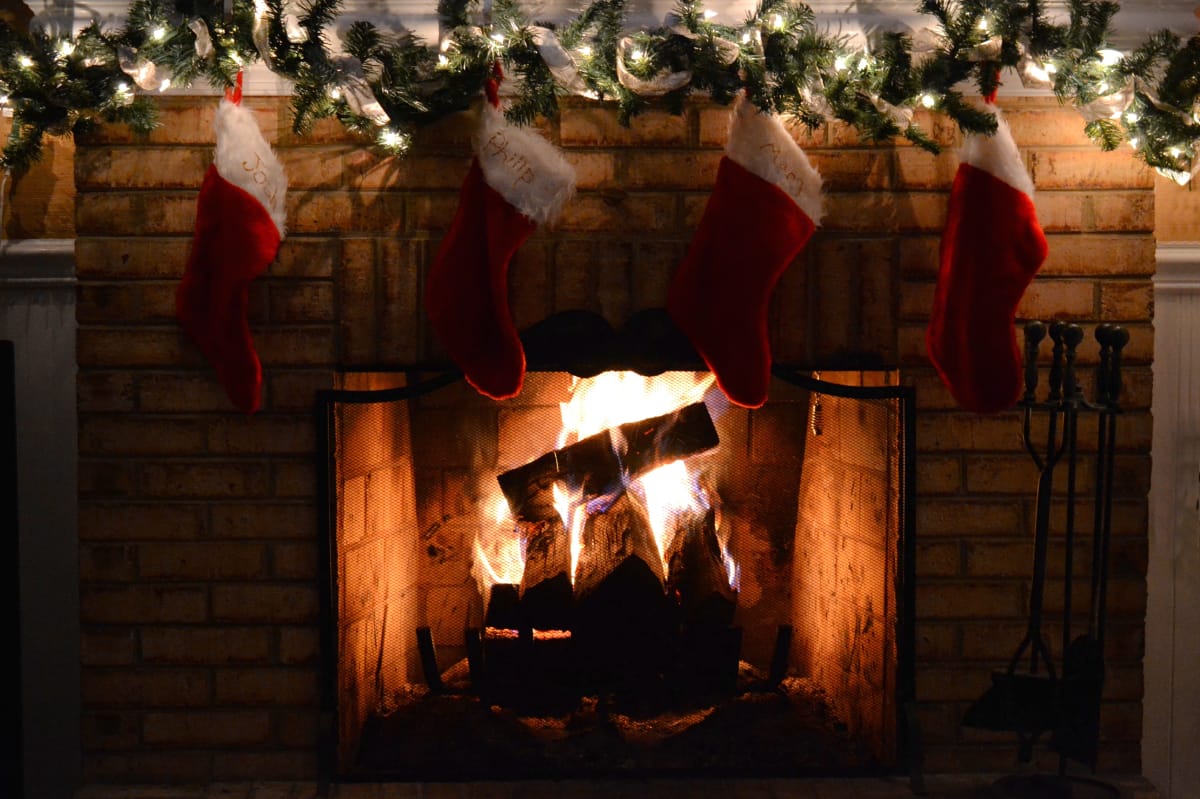 Feel free to browse the beautiful fireplace suites we stock at Phoenix Fireplaces.
0 Comments
Comments have been switched off for this post!