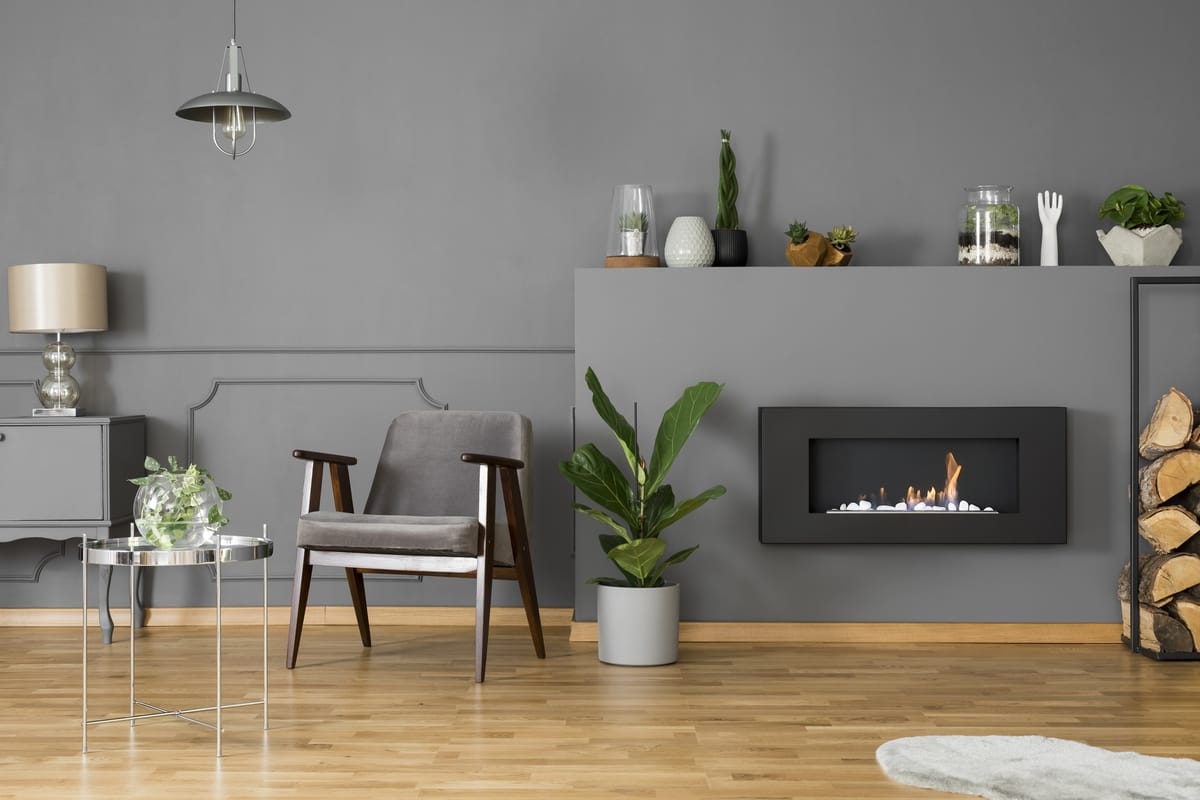 The Best Way To Use Electricity To Heat Your Home
E lectricity is a convenient and efficient way to heat your home. However, there are some things you can do to maximise the efficiency of your electric heating system and save money on your energy bills.
Use a programmable thermostat. A programmable thermostat can help you save money on your energy bills by automatically adjusting the temperature of your home when you are asleep or away.
Seal air leaks. Air leaks around windows and doors can let in cold air and make your heating system work harder. Seal any air leaks with caulk or weather stripping. Even heavy curtains across doors and windows can make a difference.
Insulate your home. Proper insulation can help keep your home warm in the winter and cool in the summer. Adding insulation to your walls, attic, and floors can help reduce your energy bills.
Use a ceiling fan. A ceiling fan can help circulate warm air throughout your home, making your heating system more efficient.
Keep your heating system clean. A dirty heating system can be less efficient and cause problems. Have your heating system cleaned regularly by a qualified technician.
Consider using a heat pump. A heat pump can provide both heating and cooling for your home. Heat pumps are more efficient than traditional heating systems and can save you money on your energy bills.
By following these tips, you can use electricity to heat your home efficiently and save money on your energy bills.
0 Comments
Comments have been switched off for this post!