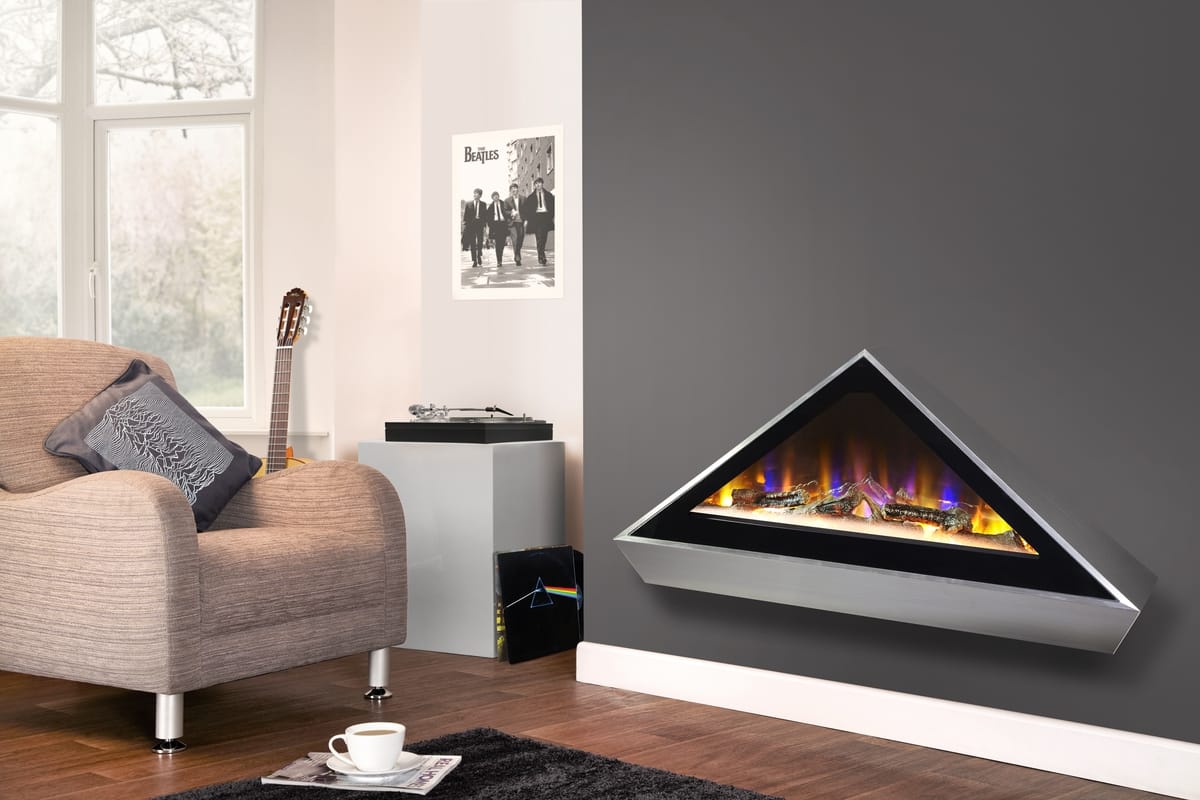 Electric Fire Safety Tips
W hy are electric fires a great choice
Electric fires are generally very safe and are easy to install and operate, making them increasingly popular in British homes. They require very little maintenance and are efficient for years without having any problems.
Electric Fire Safety Tips
Only buy accredited models. Here at Phoenix Fireplaces all of our electric fires are accredited and fitted by professional installers.
When buying an electric fire check it has a British Safety Mark. It is unlikely that you will find an electric fire that is not accredited within a UK retailer, but it is always worth a check. Ask your retailer if you can't find what you are looking for.
Check wiring
If you have just moved into a new home with an electric fire, get the wiring and plug checked out before you use it.
If you haven't used your electric fire for some time, then it's best to do the same.
All you need to do is look for signs of wear and tear on the wire, such as fraying or any other damage. Make sure there are no scorch marks around the plug socket.
Never overload sockets
It is best to plug your electric fire directly into a wall socket rather than using an extension plug or adaptor. If you don't have a socket available, get a good electrician in to add another socket just for the fire.
Unplug your fire when not in use
Check the manufacturer's guidelines and follow their advice about saving energy and minimising fire risk.
Don't use timer plugs
Many modern electrical fires come with a timer programme which you can set up so your fire is on when you want it to be. This timer programme is perfectly safe and is there to make your fire more convenient.
There are timer plugs that are used to switch lamps on in homes that are unoccupied. These should not be used with an electrical fire.
Click on the links below to view some of the electrical fire ranges we stock:
Solutions Electric Fires
Celsi
Evonic insets
Evnoic suites
0 Comments
Comments have been switched off for this post!